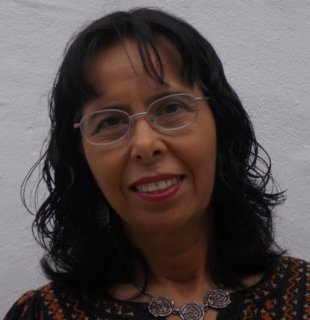 By: Suzana Rodrigues
Clinical Psychologist and Psychotherapist
OPP Professional Certificate No. 8693
Merry Christmas!!!
It is at this time that we come into contact with our loneliness, the dysfunctionality of some relationships, the quarrels that take on greater expression, the financial problems that increase due to the need for greater consumption, the sadness that does not dissipate in the desired magic, the health problems that do not give truce even at this time, the family peace that is not found...
So, in the hope that you can mitigate the impact of some of these circumstances, we'd like to leave you with some hints and tips:
- Find peace by donating your time rather than your money;
- Try to come to a halt and inhale deeply and slowly. Going to places you don't usually go, even within your own city, village, or town. Take a few minutes out of your day, even after work, to look around you with your eyes and ears open.
- Consider this: life is extraordinary, even if it can be difficult and unfair at times. But the more you believe that you will be extraordinary and that somewhere you will still be happy, the more likely good things will happen to you in cascade – word of a psychologist and of a person who has already gone through it!
- Try saying to the people who are significant in your life: "I love you", "I really like you". Don't send out standard Christmas greetings. Send love and affectionate messages. Be distinct. Make use of your vocabulary and internal universe.
- Also, offer solutions, art, and culture: a balloon ride, a museum ticket, a music workshop, a Training or Personal Development Program, a Retreat in Nature, some Psychotherapy sessions (eh eh eh), offer your time (two whole days arm in arm with your loved one, walking along the west coast or in your city's streets, reading aloud to your 8-year-old nephew and singing lullabies to your baby or in a shelter for abandoned children (and repeat it as many times as you like).
- If you must, ask: "This Christmas, I want a kiss from you", "I want your presence", "I want to feel appreciated", "I want to feel your tenderness". Don't be afraid - or clumsy - with words: they have power; use them to your advantage rather than as a weapon!!!!
- Most importantly, go to bed with dreams and wake up with goals and objectives!!!!
Then you'll be creating a better world, one in which you'll be more peaceful and where there will be many Christmases in your heart and the hearts of those you touch.
My heartfelt Christmas greetings.