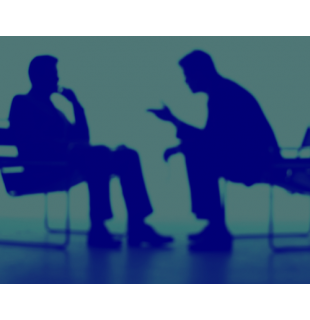 What exactly is coaching?
Coaching is a co-creative process that aims to identify personal/professional goals and possible ways to achieve them by mobilising internal resources that each of us possesses but are not always manifested or even known.
It is a system based on the intervenients' active participation, which frequently translates into the development of personal and/or professional skills. Because the Coaching methodology focuses on the individual and their future, listening and support are always combined with the challenge and incentive to act.
In this way, an action plan is outlined to achieve the identified goals, in a relational process based on trust and various tools such as questioning, feedback, and the identification/replacement of beliefs that limit our predisposition to make changes in our lives.
Excessive stress is frequently associated with negative attitudes and feelings of dissatisfaction, frustration, exhaustion, and a loss of self-control, which Coaching tools will assist in analysing and combating.
Maria João Freitas, Coach